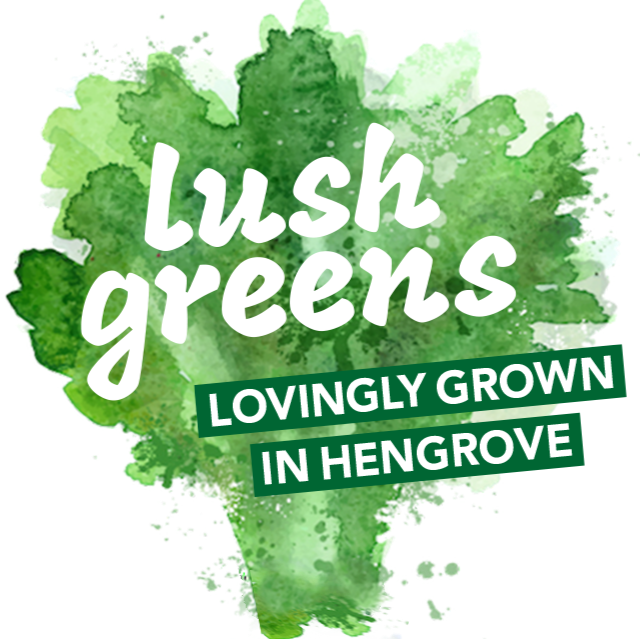 Fresh local seasonal healthy tasty affordable
Lush Greens is a young and flourishing community market garden (small vegetable farm) in Hengrove. We are a non-profit social enterprise, dependent on volunteers from our local community joining in to help us tackle food insecurity in our local area. The veg we grow together goes to Foodbanks and FOOD clubs in South and East Bristol, other community groups including Redcatch Community Gardens and the Batch Cook Club, a few local shops and restaurants, and to members of our Community Veg Bag Scheme.
BECOME A LUSH GREENS VOLUNTEER
Lush Greens is dependent upon its wonderful team of volunteers who give their time to helping to tackle food insecurity in Bristol. There is always a large range of tasks that need doing at Lush Greens, from sowing seeds, to light weeding, to harvesting and delivery veg. We also sometimes hold events that we'd love volunteer help with. We'll always find something that suits your capabilities and ambitions, and all contributions are welcome.If you'd like to get involved then please fill in the form below and we'll be in touch.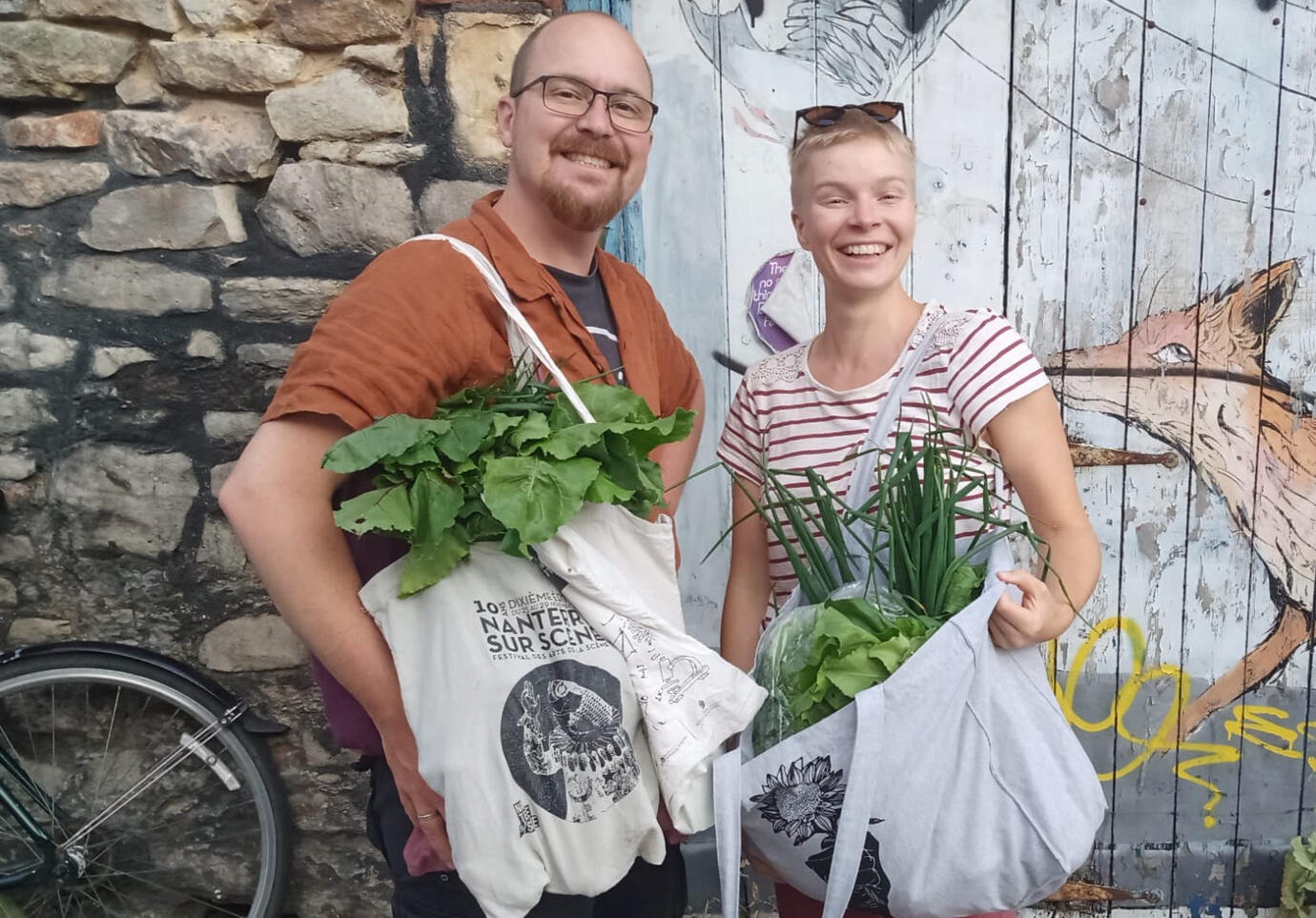 BECOME A CSA MEMBER
To buy veg direct from us, you'll need to sign up to our Community Supported Agriculture scheme.WHAT IS COMMUNITY SUPPORTED AGRICULTRE (CSA)?A CSA is a partnership between farmer-producers and customer-members in which the responsibilities, rewards and risks of farming are shared. This means we're looking for new members to commit to buying a veg bag each week during the growing season.We offer a trial period, a range of pricing options and varying levels of commitment; so don't worry, there is an option to suit all budgets and needs. We also encourage our members to be involved in the growing of their food through seasonal festivals, open days, plus regular learning and volunteer opportunities. You can also choose to get involved in decisions about how the veg is produced, packaged and delivered.WHO BENEFITS?- YOU BENEFIT from getting to eat a range of fresh, tasty, local and seasonal vegetables grown without chemical pesticides or fertilisers. There's also the amazing feeling of connecting with the land where your food is grown and with the people who grow it.- WE BENEFIT from a stable and secure income and closer connection to our community.- OUR ENVIRONMENT benefits from some of the lowest food miles possible and from the soil-healing approach we adopt to ensure plants and animals flourish.- THE COMMUNITY benefits with opportunities for local people to come onto the land to connect with each other and with nature, to benefit mental health and tackle social isolation. We are also already delivering our super fresh veg to local food banks and FOOD Clubs. As a customer and member, you will be supporting this work in your community.WHAT'S IN A VEG BAG AND WHAT WILL I PAY?The Lush Greens CSA bag will be a bit different from a standard veg box. Our focus is on the fresh, green veg that a local market garden is so well-suited to growing. Each week there will always be a bag of our amazing mixed salad leaves, plus 3 - 4 other items. Below are some examples.
The bags will be competitively priced with options for low, middle and higher income earners. As a social enterprise our goal is to benefit the community and the environment as well as helping to sustain meaningful livelihoods. In keeping with these principles, those able to pay more will be contributing towards our ongoing distribution of healthy, tasty, fresh veg to those on lower incomes.
Meet the Staff Team
Lush Greens employs two part-time growers to manage the site, and facilitate our volunteers in their work growing amazing veg and getting it to people who need it.
Olly on the left and Jimmy on the right.
Governance
Lush Greens is currently set up as a Small Group with a Constitution. The majority of day-to-day decisions about managing the site and growing the veg are made collaboratively by our two growers and volunteers.We also have a management committee who have legal responsibility for the organisation, and its management.The Management Committee is made of up of:
- Chair: Steph Wetherell (also of Bristol Food Producers)
- Secretary, and Grower: James Thomson
- Treasurer, and Grower: Oliver Jamieson
- Committee Member: Dan Nettelsmith (Lush Greens Founder, now Head Grower The Fold Market Garden, Worcestershire)
- Committee Member: Graham Simms (also of InHope and The Bristol Noise)2023 is Lush Greens' first year as a constituted organsiation.